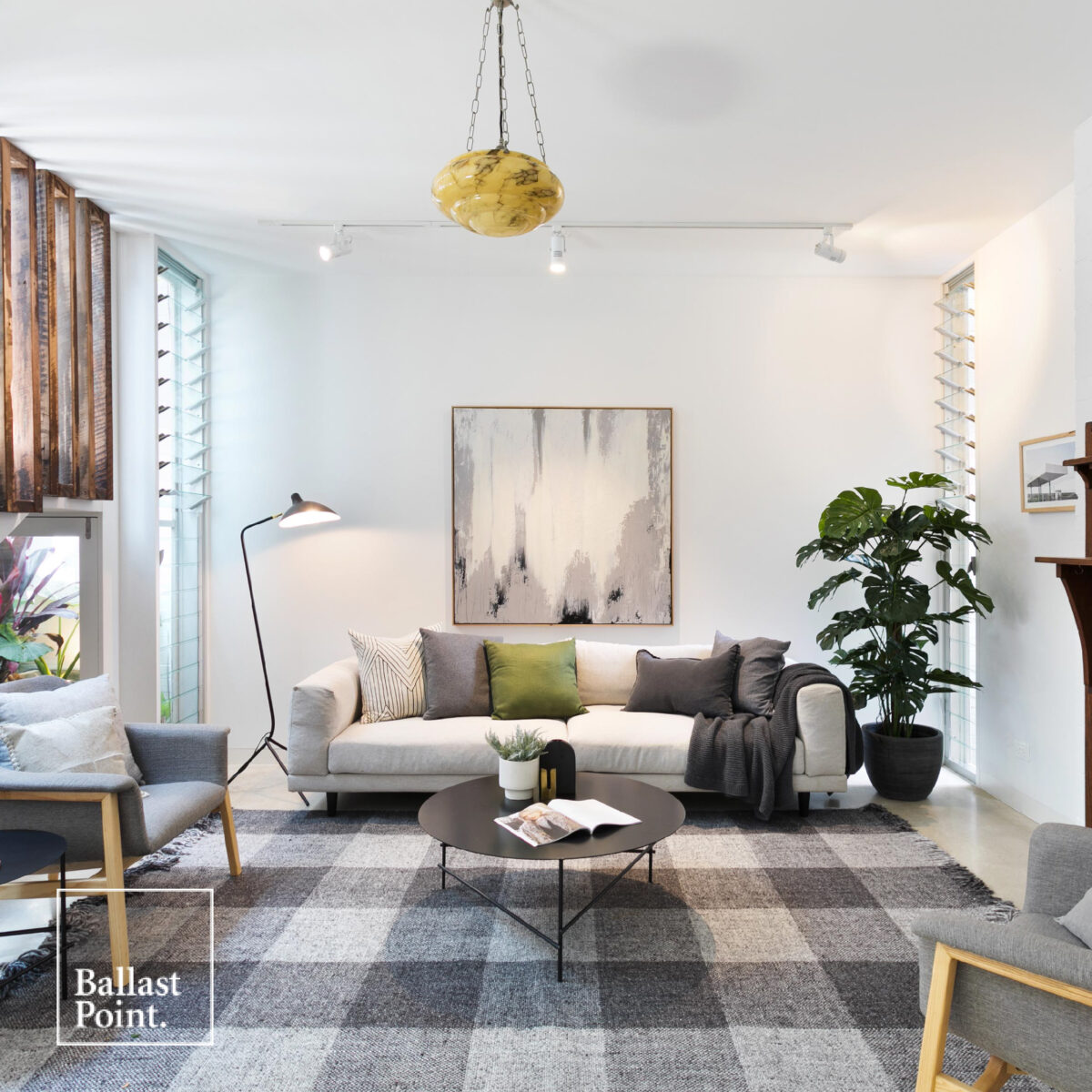 Redecorating the interior of your home is never a straight-forward thing. Some homeowners are able to do so via having some form of ideas while others struggle in a way where they end up in a mess. Due to many other reasons, interior designers are hired to get the job done. An Interior designer is a professional who will help you to decorate the interior of your home based on your taste of style. If you are wondering what makes an interior designer so special for hiring, it is due to these reasons.
If you are Under Limited Budget – The truth about decorating or redecorating the interior of your home will require money to spend. However, if you are under a tight budget, you must consider speaking to the interior designer from the beginning. Doing so will ensure there are no problems when it comes to paying for their services.
If you Require Quality Work – Interior designers have their own series of contacts and resources that help them to get the job done on time. Moreover, thanks to their contacts and resources they will ensure that they do their job based on quality and not just quantity. Moreover, their quality of work makes it easier for electricians and plumbers to do their own version of work with ease.
If you Wish to Save Time – Time is important where doing interior designing on your own can lead to wasting a lot of your precious time. Instead, let the interior designer do the work to ensure you save time and focus on other important matters.
Consider speaking to a designer or architect in Balmain region to learn more about interior designing.