A Few Advantages Of Grow Bags For Plants
Posted by:
Jamie Rayment
| Posted on:
June 11, 2019
As the name suggests a Grow Bag is simply a fabric grow bag that can be used for growing a wide range of plants. Grow Bags are very cost effective. They can be used almost anywhere, on balconies, patio, a wall of the house or even placed on the garden.
Grow bags for plants are useful for cultivating several types of fruits and vegetables. They are even ideal for growing flowers. Growing plants in these grow bags is very beneficial as it helps in increasing the yield. Let us have a look at the advantages of using these bags.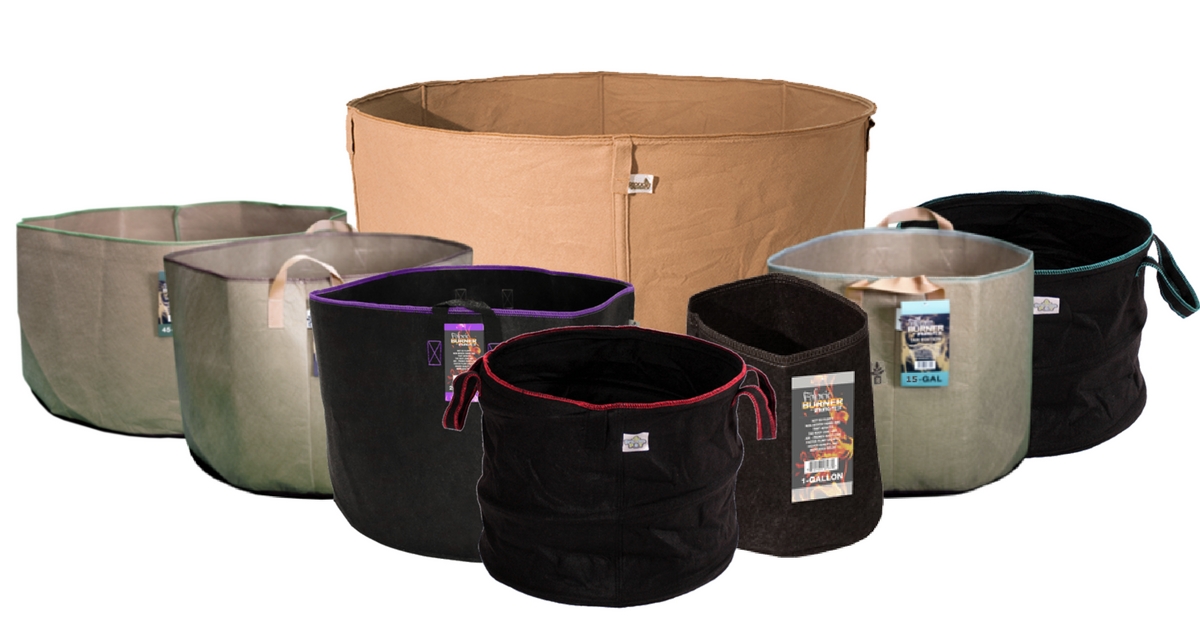 The usage of these

fabric grow pots

helps in minimizing water consumption.

The compost can simply be placed in these pots or in the garden.  

These grow bags can be easily moved.

These bags come in different sizes so you can grow a wide range of plants in them.
Things required for growing plants in these grow bags are:
A bag of multipurpose compost

scissors.

bucket of water.

fork or trowel.
Note:
Do not use Mushroom compost as it will burn the plants.
If you wish to grow organic plants, use a bag of organic compost.
Take careful note of the warning labels on your compost.
It is better to transfer the plants after the sun sets as the air cools down at night.
Let us now have a look at the plants that can be grown in grow bags.
Tomatoes
Capsicum
Chilli Peppers
Aubergines
Courgettes
Potatoes
Spinach  
Beetroot
any other short rooted plant (not carrots)
How to take care of your grow bag?
Keep the bag moist.

Feed the plants on a regular basis as with any other potted plant.

Have your bag positioned beside a fence, where you can attach supports.

Have your bag where you can place a stake into the ground.

Hang twine from above the plants and tie the plants onto the twine.
If you are a beginner and you don't have any idea about the gardening you can visit here to know more tips and ideas for your garden.